Meet San Francisco's Friendly Dentist
Dr. Stella Kim and SF Dental
General and cosmetic dentistry
Parkside, San Francisco
Get to Know SF Dental
We believe in pairing state-of-the-art dentistry with a warm, friendly attitude. Our staff is knowledgeable and accommodating, and we always take the time to go over treatment options and answer all your questions.
We are pleased to offer you service in English, Spanish, or Korean.
Stella Kim, DDS
Dr. Stella Kim is a graduate of the UCSF School of Dentistry and has practiced in San Francisco and the Bay Area since the start of her professional dental career. Prior to entering dentistry, Dr. Kim spent over a decade as a biomedical researcher in Los Angeles and San Diego, where she worked primarily on drug discovery and translational medicine. Eventually, however, she felt the desire to help people directly through her work on a daily basis, and she decided to make the switch to dentistry.
Dr. Kim is a member of the California Dental Association (CDA), the American Dental Association (ADA), the Academy of General Dentistry (AGD), the San Francisco Dental Society (SFDS), the American Academy of Cosmetic Dentistry, the American Academy of Dental Sleep Medicine (AADSM), and the International Congress of Oral Implantologists (ICOI).
She is an Invisalign preferred provider and has implantology certification from Hiossen's Advanced Dental Implant Research and Education Institute (AIC). In addition, she was one of the first dentists in San Francisco to be certified in the Chao Pinhole® surgical technique, an alternative to traditional gum grafting that can reverse receding gums much faster and with significantly less discomfort.
Outside of work, Dr. Kim loves hosting dinner parties with her husband serving organic food made from scratch. She also sings and plays musical instruments, and enjoys attending live concerts.
Associate Dentists
Meet the other dentists on the SF Dental team
Caitlin Desmet, DDS
Dr. Caitlin Desmet has been with SF Dental since 2020. She is a graduate of the University of the Pacific, Arthur A. Dugoni School of Dentistry in San Francisco, and she has also completed a residency at Highland Hospital in Oakland. Dr. Desmet first fell in love with dentistry while working for a nonprofit, where she helped battered women and children access dental care. As a dentist, she has a particular interest in preventative family dentistry and treating oral facial pain.
A Bay Area native, Dr. Desmet enjoys gardening, cooking, and outdoor activities during her time off. She lives in San Francisco's sunset district with her fiancé and their cat.
Vanessa Lam, DDS
Born and raised in San Francisco, Dr. Vanessa Lam joined the SF Dental team in 2020. A graduate of the UCLA dental program, Dr. Lam strongly believes in the importance of patient-centered dentistry. As such, she prioritizes patient comfort all while offering the highest quality of care.
As a clinician, Dr. Lam provides both general and cosmetic services, but she particularly enjoys cosmetic dentistry, understanding the confidence that comes from a beautiful smile. She is a member of the American Dental Association, California Dental Association, and San Mateo County Dental Society.
In her spare time, Dr. Lam enjoys sampling cuisines from around the world and going swimming. She is also a trained junior lifeguard.
Galina Miciu-Nicolaevici, DDS
A graduate of the University of the Pacific Dugoni School of Dentistry in San Francisco, Dr. Galina Miciu-Nicolaevici is an internationally trained dentist with 10+ years of experience. She was inspired to enter dentistry by the example of her father, also a dentist, who showed her the positive impact dentistry can have on people's emotional and physical well-being.
Dr. Miciu-Nicolaevici is a member of the American Dental Association, the California Dental Association, and the San Mateo County Dental Society. Her hobbies are painting, traveling, and cooking. She spends her free time with her husband and young daughter.
Christina Chi, DDS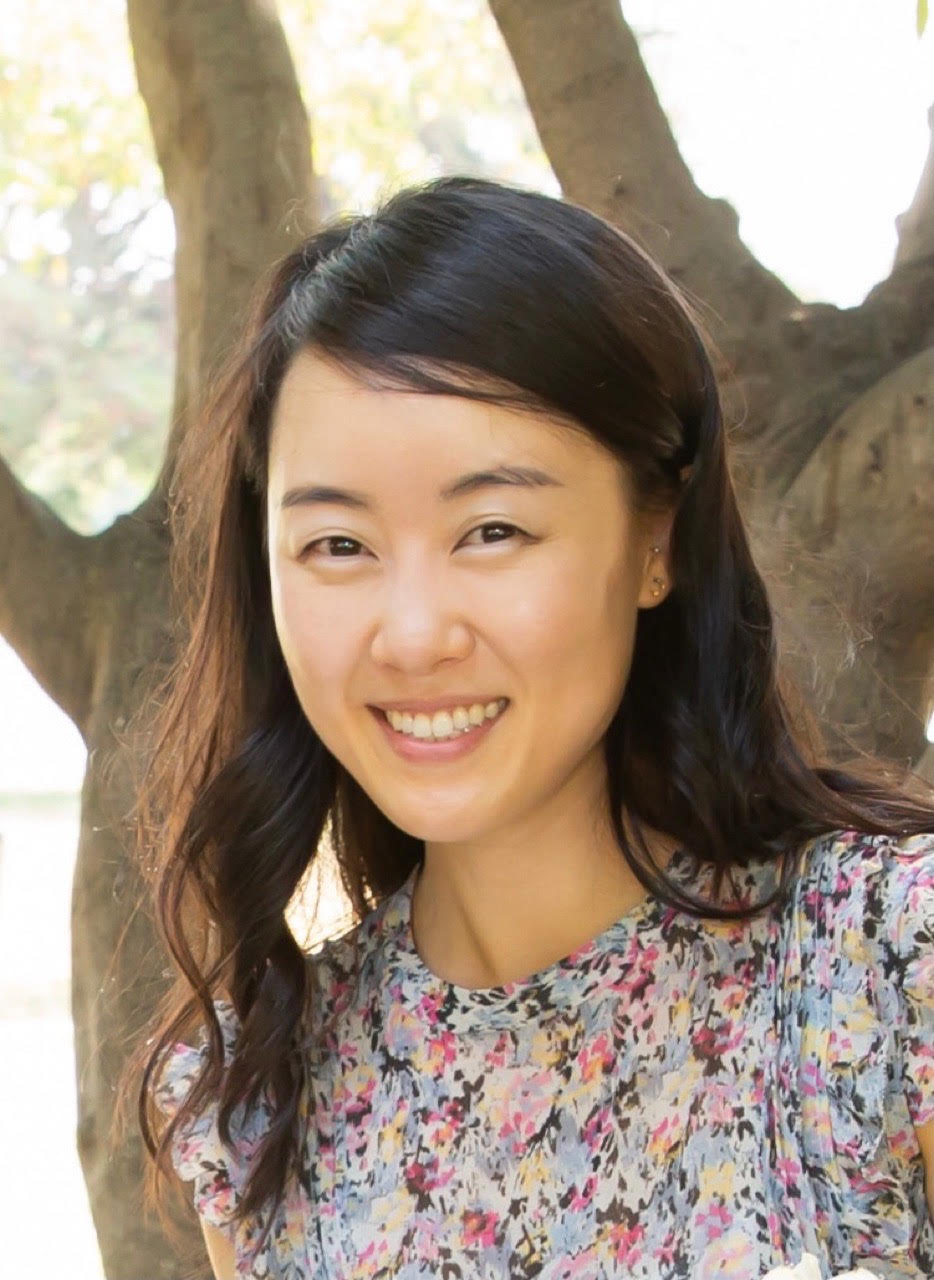 Dr. Christina Chi is a graduate of the Loma Linda University School of Dentistry and strives to tailor her treatment plans to the needs of each individual patient. She particulatly values the relationships formed with her patients and enjoys seeing the positive impact that her work has on their lives.
Although she enjoys all aspects of general dentistry, Dr. Chi is particularly fond of biomimetic restorative dentistry, which involves rebuilding tooth structures with bonding and biocompatible materials— essentially giving the tooth a second chance. When not practicing dentistry, Dr. Chi enjoys going to CrossFit, eating good food, and spending time with her family.
Languages we Speak
We are pleased to offer you dental services in English, Spanish, Cantonese, or Korean. Dr. Kim speaks fluent Korean, and we have staff members who speak fluent Spanish and Cantonese.
Dr. Stella Kim은 유명한 UCSF 치과의과대학에서 박사학위를 받으셨읍니다. 치료도 잘하시고 한국어도 잘하십니다. 저희병원을 선택하세요! 새 환자 환영입니다. 전화주세요. 415-566-3305.
Miembros de nuestro personal hablan español como lengua materna y asi tenemos el placer de ofrecerle servicio en español.
In the Community
Dr. Stella Kim and the SF Dental team are proud to be directly involved in and supportive of San Francisco and national charities. We have made it part of our practice to be available to perform charitable dental services and to contribute substantially to the amazing philanthropic work of others.
CDA Cares
An estimated 10 million Californians experience barriers to dental care. The California Dental Association, the CDA Foundation and national partner America's Dentists Care Foundation, host CDA Cares, free dental clinics to provide oral health services and education for more than 1,500 patients at each event.
Dental Lifeline
The CDA Foundation's Dental Lifeline Network and its Donated Dental Services (DDS) program provides free dental care by linking volunteer dentists throughout California with elderly, disabled and medically compromised individuals who cannot afford necessary dental treatment.